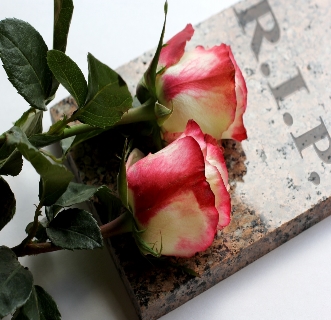 After my mother passed away in the year 1946 my sister Lakshmi (a.k.a. Ammudu) was the link to my generation in my growing up years for well over three score years.  Although she was born younger to me by four years she was my companion in childhood to adult years.  We shared a close affinity to each other for well over two decades until she was married in 1953.  Due to the fact that we lost our mother at a comparatively young age we were deprived of the love and affection of our mother and this was felt mainly by my sister.   She was a talented girl.
Upon the death of our mother the family had to split up.  My sister and I with two brothers moved on to Bangalore to be taken care of by my paternal uncle who already had four children of his own to be brought up.   It was a huge family and although the children had a boisterous time  we had a difficult childhood.    In course of time my sister was married off to one of our cousins.  She developed her love of the fine arts and singing classical songs  was her forte.  She was good at crafts a talent she inherited from her mother.   She was blessed with a daughter.
In her later years she developed a strong desire for composing songs which she paraded at family functions.  Her genius flowered over the years.  And she had composed  several songs in praise of mainly our pantheon of deities. She taught all her compositions to my children and when my children sang them she was proud of them. She had a strong voice and in spite of age she used to sing at full throttle in her melodious voice.
I was shocked when I heard that she passed away suddenly at the age of 79 two months ago.  May her soul rest in peace.