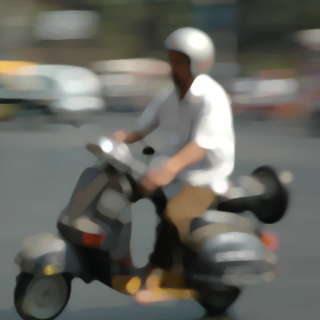 I have always been fascinated by trekking.  My hunger to see new places was satiated when I was young walking long distances. This is not exactly a particular trait in my make-up but have been taken as a hobby when young.   I used to cover long distances on foot for pleasure or work.  This may be partly due to the fact that there was no other mode of transport in my younger days which was over 60 to 70 years ago while I was in school.  I was a restless soul wandering about places of interest.  Several years later I acquired a bicycle and used it maximum to visit new places and people at every conceivable occasion.  By now my wanderings spread to the corners of the big city of Bangalore.  I was quite familiar with every nook and corner of the city where my bicycle would take me around. My cycle was not a fancy one as I had no means to own one and had to do with a second hand one gifted to me by a sympathetic soul. This trait continued for many years.
When I took up a job at an establishment which was a good 20 kms away my faithful bicycle was put to maximum use.  I cycled all the way to my office up and down every day some time at break neck speed.  When I changed the job it was again a hard grind cycling 16 kms up and down. Finally I had to give up this tough routine when I secured a job out of station. But when I came back my ever faithful cycle came handy for my commutation.
My romance with my bicycle came to an end when I bought for myself a SCOOTER which had made its debut on the roads of Bangalore in the year 1960.  I bid a tearful good bye to my lifelong companion of nearly a decade and half.  The scooter was my companion for well-nigh 50 years until I could no longer risk my life and limb in the mad traffic of the expanding city.  When I gave up riding the scooter in the late 80s I felt a part of my life has been severed.
For the last several decades the scooter was my faithful companion.  No part of the city was too far or too distant for me commuting effortlessly.  I felt happy and satisfied taking in the sights of the ever growing city when I was on my scooter.  I could choose the places I would visit and drive down without a care in the world.  It became a part of myself and I was so attached to the machine which served me well.  After I stopped riding the scooter I felt my life has changed completely and I am being rendered useless.  Adieu my friend and companion -The Scooter.